The Advisory Board of the Master in DESIGN FOR FOOD includes professors from leading and recognized international universities.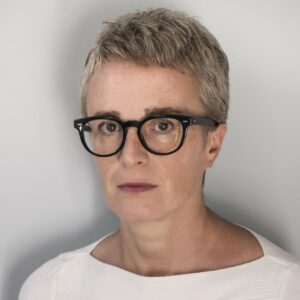 Anna Meroni 
Politecnico di Milano 
Architect and PhD in Design. Full Professor of Design at the School of Design of the Politecnico di Milano. Her research focus is on service and strategic design for sustainability to foster social innovation, participation and local development, with specific expertise in co-design methods and tools. She has originated the concept of community-centred design and she works transversally on new entrepreneurship, public services and responsible research and innovation.
Today, Anna is Deputy Dean of the School of Design of Politecnico di Milano. From 2013 to 2019 she was the coordinator of the POLIMI-DESIS Lab, the Milan based research laboratory of the DESIS-Design for Social Innovation and Sustainability Network, and from 2016 to 2021 the coordinator of the M.Sc. in Product Service System Design. She is principal investigator of national and international research projects.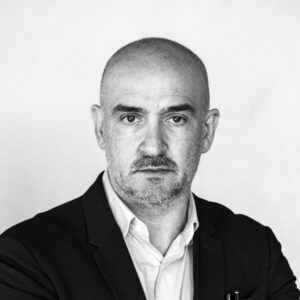 Nicola Perullo 
Università degli Studi di Scienze Gastronomiche di Pollenzo 
Italian philosopher and academic. Full Professor of Aesthetics at the University of Gastronomic Sciences in Pollenzo, he is the author of many works on philosophy of food, aesthetics of taste perception and ecology. Among his latest books: "Taste as an Experience. Essay on the philosophy and aesthetics of food" (2012), "Is cooking an art? Philosophy of culinary passion" (2013), "Epistenology. Wine and creativity of touch" (2016), "Ecology of life as correspondence. Fragments for the plundering of sense" (2017), "Taste is not a sense but a task" (2018), "Ecological Aesthetics. Perceiving wise, living corresponding" (2020).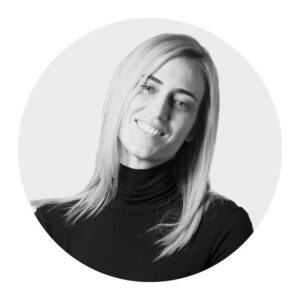 Giulia Menichetti 

Northeastern University, Boston
Senior Research Scientist at the Network Science Institute (Northeastern University), and an Associate Researcher at Brigham and Women's Hospital (Harvard Medical School). She is a statistical/computational physicist by training, and during her Ph.D. she specialized in Network Science. She currently leads the Foodome project, which aims to track the full chemical complexity of the food we consume and develop quantitative tools to unveil, at the mechanistic level, the impact of these chemicals on our health.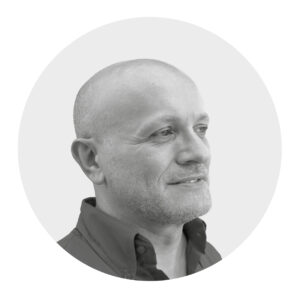 Fabio Parasecoli
New York University
Professor of Food Studies in the Nutrition and Food Studies Department at New York University. His research explores the intersection of food and cultural politics, media, and design. Recent books include Food (2019), Global Brooklyn: Designing Food Experiences in World Cities, coedited with Mateusz Halawa (2021) and GASTRONATIVISM. Food, Identity, Politics (2022).